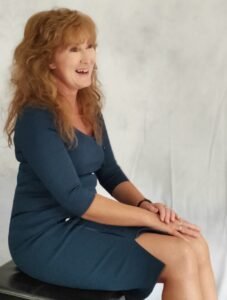 Several years ago I underwent hypnotherapy to help with my fear of flying. I felt so amazed and grateful the process worked, I decided I wanted to research and study hypnotherapy in order to help others.
Hypnotherapy sessions are available either remotely (eg: Zoom, WhatsApp, Skype or Messenger), or face-to-face in Poole, Dorset. During the pandemic I undertook hypnotherapy sessions remotely, and found the results to be just as successful as when sessions are face-to-face. Remote sessions are often preferable for the client, as no travelling or finding parking is required, along with the associated costs involved.
I am an Honours Graduate in Psychology from the University of London and hold a diploma in hypnotherapy. In order to provide holistic support, I use hypnotherapy, NLP, CBT and EFT with clients.
Julia Knight BSc (Hons), DHP ACC. Hyp.